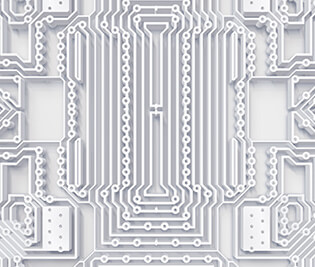 FL will put you back on track
New products are introduced, demand for your product has changed, the product specification has changed, natural disaster, recession, whatever the reason you are stuck with Excess electronic component stock that is taking up space in your warehouse and losing you money.
With options for quick sale or a professionally managed partnership, FL's experienced team offer tailored and confidential solutions to proactively market your stock and ensure the best return.
We buy Active and Passive components and most other associated products.
Send your excess list now for fast appraisal.
Find components with FL
Looking for components for your requirements? Established in 1997, FL has been working with Original Equipment Manufacturers (OEMs) and Contract Equipment Manufacturers (CEMs) all over the world,we have over 12,000 lines of stock available ready to ship today.